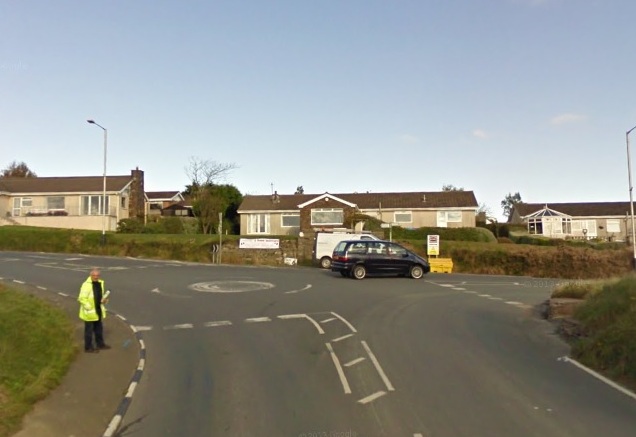 Police are asking for people to come forward after a second traffic incident in the same place within five hours yesterday.
Officers say they'd like to hear from anybody who saw a collision involving a black motorbike and a pedestrian at Signpost Corner in Onchan at around 1pm yesterday.
Earlier yesterday morning, a car flipped onto its roof at the same junction.
If you have any information on either incident, you're being asked to contact police headquarters.