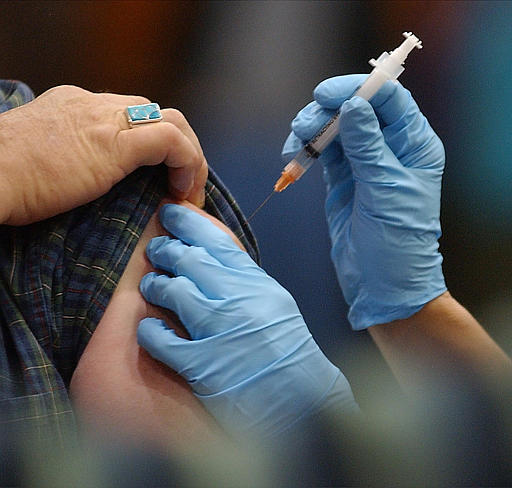 Vaccination Protects Against Possibility of Another Swine Flu Outbreak
The Department of Health have put out a reminder to those aged 65 and over and those with heart, lung and kidney disease that they are offering their seasonal flu vaccination.

It provides protection against the three most common strains of the flu virus, it also offers protection against Swine Flu.

With this in mind the vaccine is also offered to all pregnant women following the complications that the H1 N1 virus can cause, especially with pregnancies in their third trimester.

The message to the public is, if you're eligible for a vaccination ensure you have it as soon as possible.