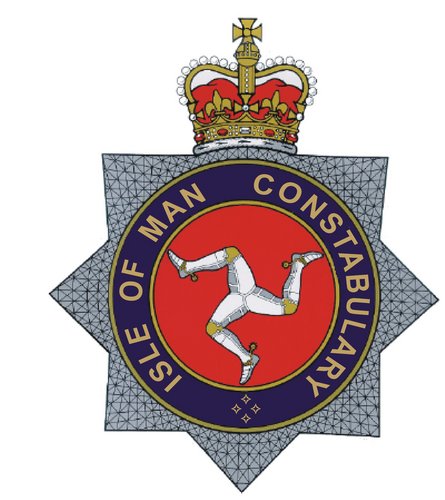 The Isle of Man Constabulary has confirmed it received an email threat this afternoon relating to an 'alleged explosive device' at QEII and Peel Castle.
Officers say people were quickly removed from both areas and firearm officers and specialist search officers were deployed.
Some roads were also closed and a cordon was placed around both sites to maintain safety.
Searches remain ongoing at the school and the Castle throughout this evening.
Police say it's hoped the school will be open tomorrow, but parents and pupils are asked to check school media channels in the morning.