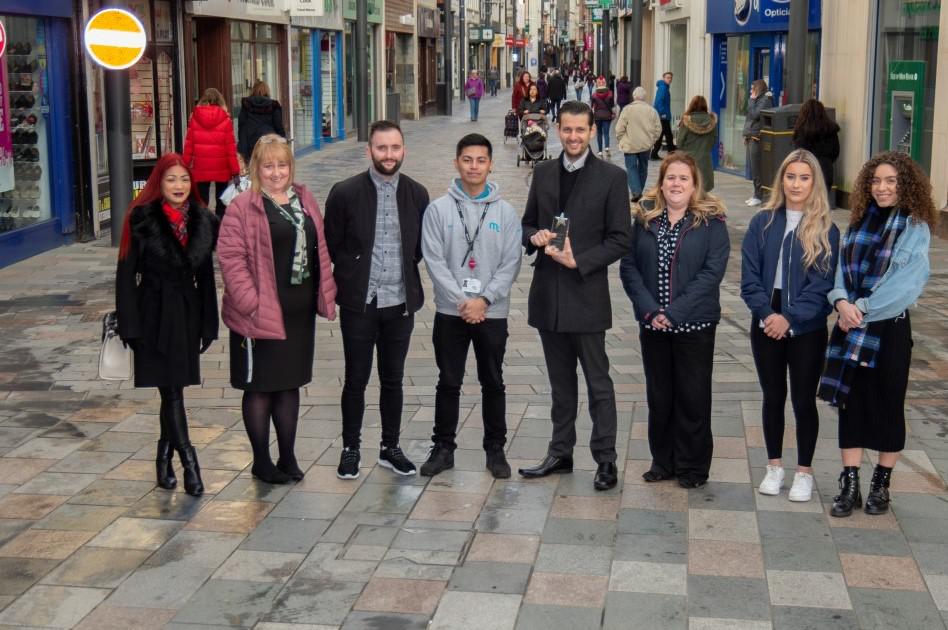 Who will be voted as the person offering the best customer service to shoppers in Douglas?
Douglas Town Centre Management has opened voting for the 2019 Douglas Customer Service Champion on it's Facebook page.
Nine candidates are in the running, with Douglas town centre manager, Oliver Cheshire saying the competition recognises those who 'go out of their way' to deliver for residents and visitors.
Voting closes at 10am on Monday, February 11.
***
The candidates are:
Christelle Baxter - Top Shop; Jocelyne Furlong - TK Maxx; Jaico Garcia - Manx Telecom; Tracey King - Marks & Spencer; Majka Kulesza - Sure; Amanda Stephens - Flannels; Destiny Tate - Dorothy Perkins; Chris Teare - Burton; Sarah Vaukins - Boots