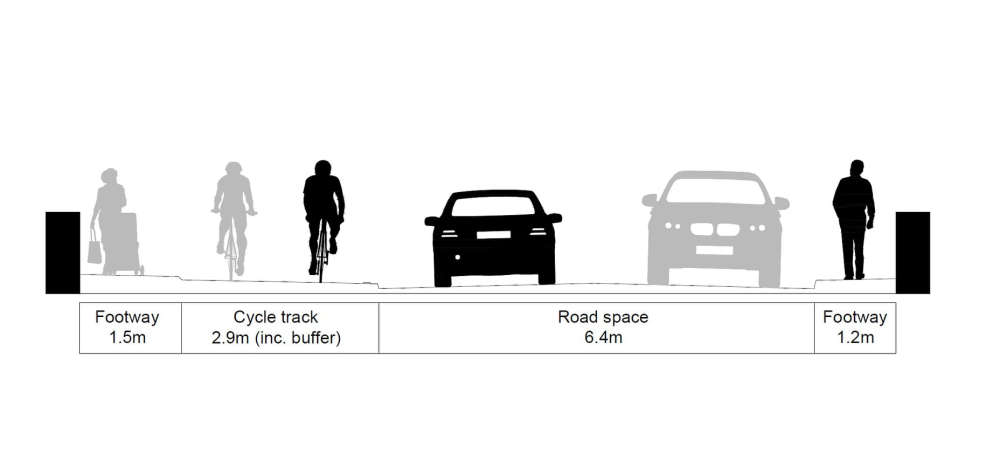 Plans for a cycle route between Douglas and the Anagh Coar/ Farm Hill area will be unveiled tonight.
That is the vision from the Department of Infrastructure as officials prepare to outline plans at a public meeting tonight.
It's though the route will link-up the cycle lanes on Peel Road and the cycle path through Pulrose Golf Club.
You can check out those proposals at Pulrose Methodist Hall between 18:45 and 20:30.