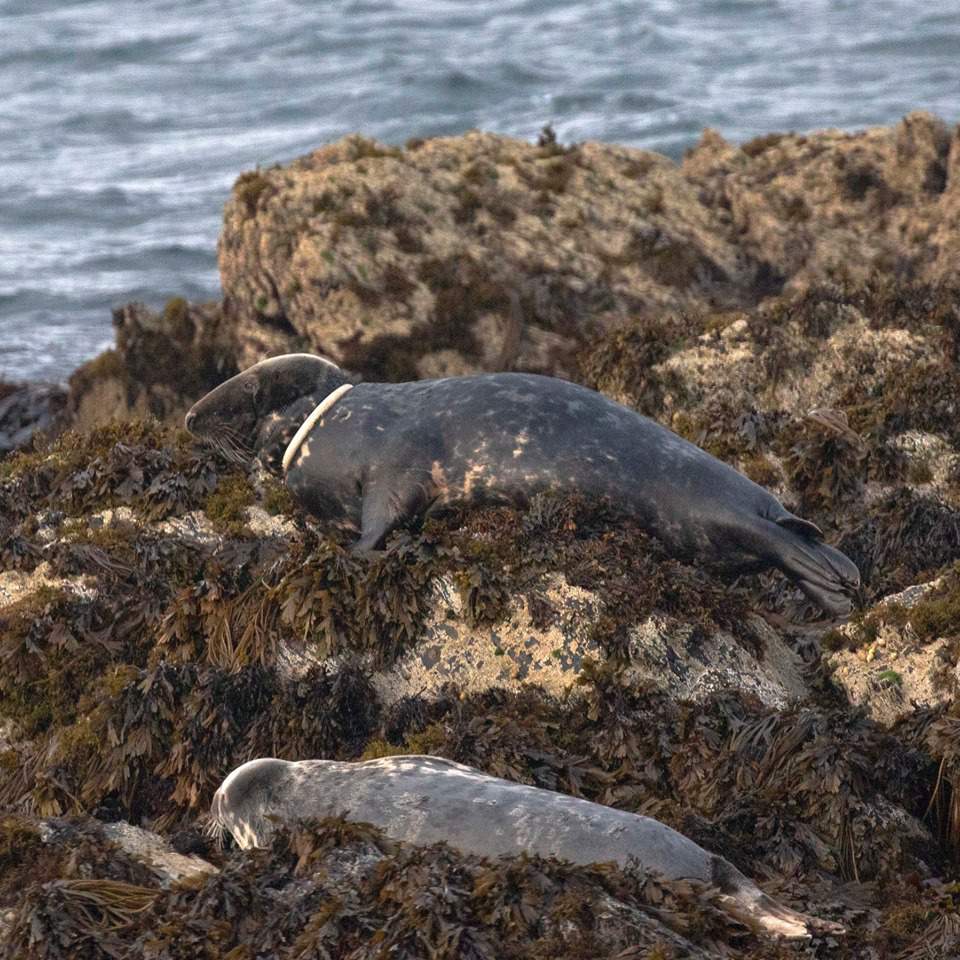 Manx Wildlife Trust has issued a public plea after its marine officers were unable to catch a seal with plastic wrapped around its neck.
It's asking people to make sure they dispose of their waste carefully, saying this is the fourth report of the animals getting entangled in plastics in the last three months.
The organisation says the marine officer was called to try and rescue the creature but sadly it couldn't be caught.
Meanwhile, Isle of Man Harbours is asking if anyone sees the animal to report it so officials can help it.