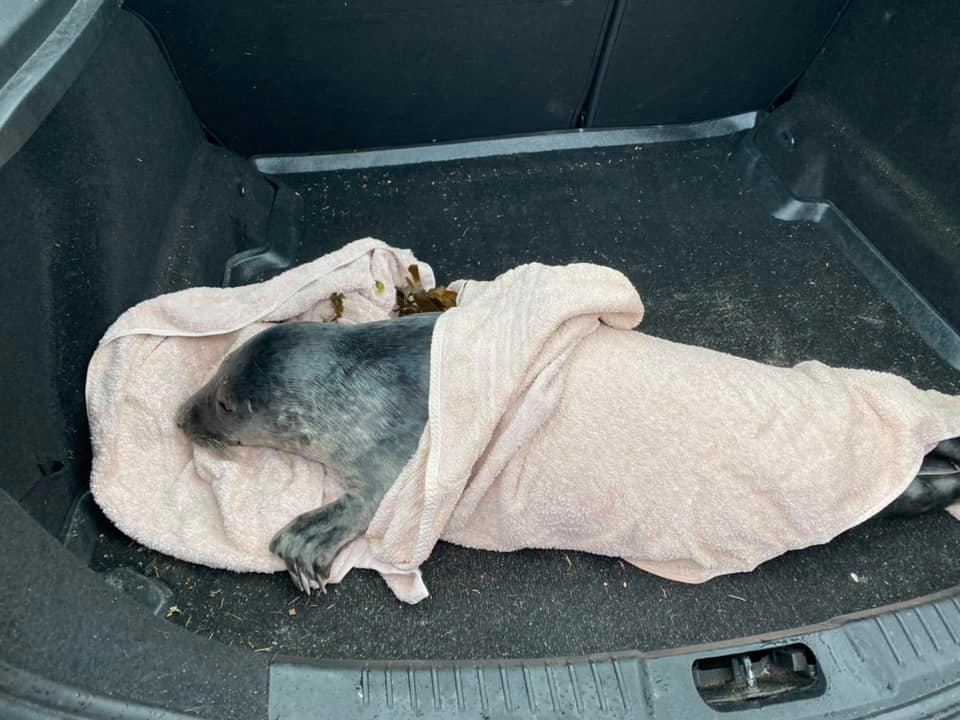 A seal found on Laxey beach yesterday has had to be put to sleep.
Manx Wildlife Trust took to social media to share the sad news.
The juvenile seal was spotted by members of the public, but after being assessed was diagnosed with breathing problems.
MWT adds its dedicated 'seal sitters' assess the health of hauled up seals from a distance and place signs alerting the public so they can rest to gather their strength.