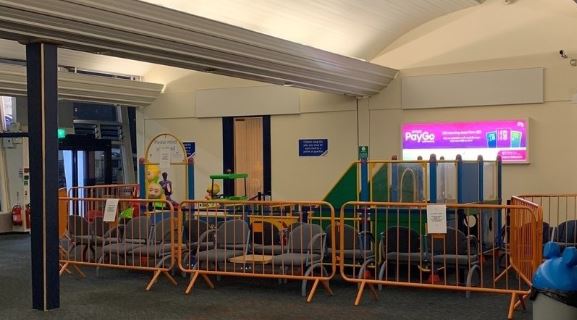 The play area at the Sea Terminal in Douglas has been closed off because it was vandalised last week.
That's according to the Department of Infrastructure which says the closure - which has been in place since last Friday (October 18) - is in place for safety reasons as a result.
Officials add the facility will be removed later this week and options for the area will then be considered.
The DOI is apologising for any inconvenience caused.
An image of it being cordoned off sparked a petition from a local resident calling for a decision on its future.