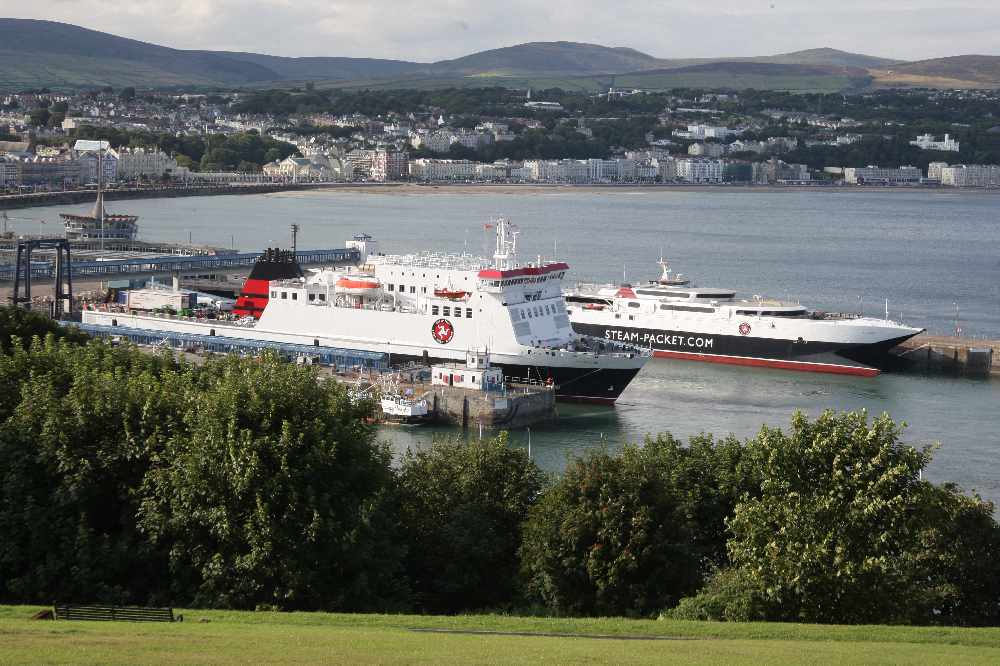 The new sea services agreement for the Island creates a long-term foundation to meet the needs of residents, businesses and visitors.
That's according to Steam Packet Company Chief Executive, Mark Woodward, after the document was officially signed by chairman, Robert Quayle, and Infrastructure Minister, Ray Harmer MHK.
The arrangement is designed to secure the future of seafaring operations for the next 25 years, with Mr Woodward adding it will provide stability along with new vessels and infrastructure.
The government purchased the company for around £124million in May last year.