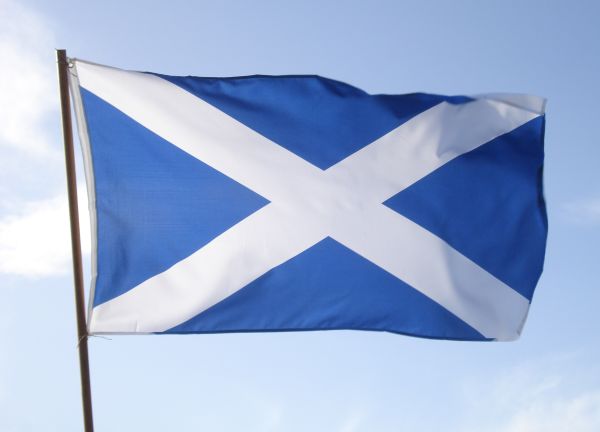 a referendum in Scotland looks set to take place within the next 18 months
The referendum on independence in Scotland looks set to have a profound effect on the Manx government\'s own long-term plans and constitutional future.
British Prime Minister David Cameron has said he will allow a Scottish referendum sometime over the next 18 months, but wants the date to be set by London and not Edinburgh.
Speaking to 3FM, the Celtic League's Bernard Moffatt said our government could well be trumped in to full independence in the near future should Scotland be successful.
This, coupled with the UK government's own increasing issues with the Isle of Man, could lead to significant constitutional changes in the near future (see audio).