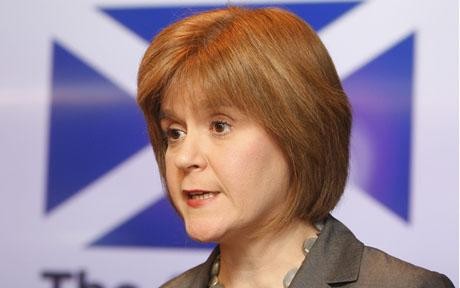 Scotland could be the Island's economic partner instead of a direct competitor.
That was the message put forward by First Minister Nicola Sturgeon - who says she was both impressed and inspired by the British-Irish Council Summit (BIC) at the Villa Marina yesterday.
Scotland is seeking to increase it's powers of devolution by looking to control personal tax allowance, corporate taxation and child and working tax credits.
Minister Sturgeon explains how our two nations can work together to the advancement of both: