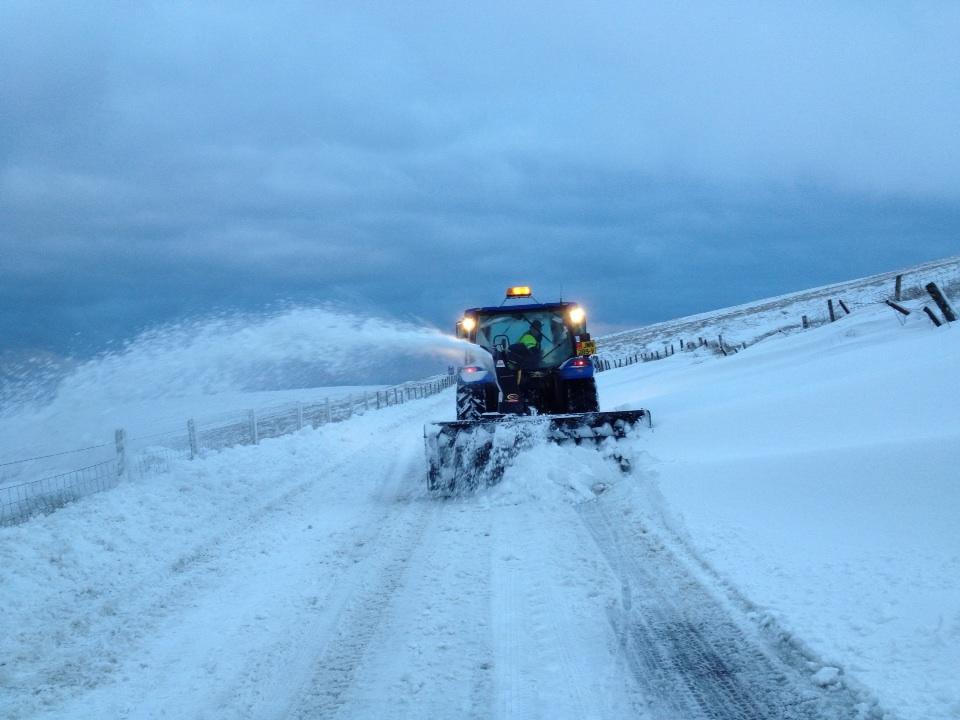 The government has confirmed that Island schools and UCM will remain closed today.
In a statement issued this morning, it says residents are advised that the travel conditions this morning are difficult - this is expected to improve from mid-morning, but difficult conditions will return late afternoon when temperatures drop again causing ice.
There are currently amber warnings in place for snow and ice.
For live travel updates visit the Isle of Man Transport and Welcome Centre Facebook pages.
Government adds that main routes are clear, but some estates and secondary routes remain difficult to pass - this presents a risk of cars sliding, blocking roads, and of slips, trips or falls.
Whilst some schools and areas may be accessible, the safety of pupils and staff travelling to and from school across the Island is of paramount importance.
Estates and bus routes will continue to be cleared through the morning.