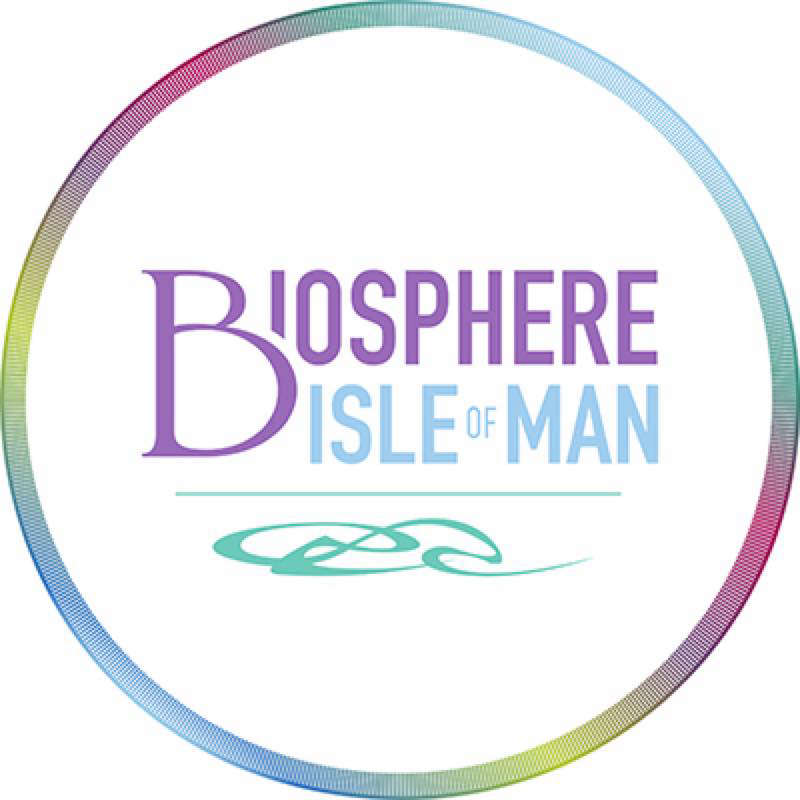 Schools are to explore and celebrate the Isle of Man's UNESCO Biosphere status with a special week of activities.
All the Island's schools have signed up as Partners of UNESCO Biosphere Isle of Man and promote its aims through learning both in and out of the classroom.
Throughout next week, starting on 27 June, schools will mark this partnership by exploring what Biosphere status means and how it benefits the Isle of Man.
Schools will not only be learning about sustainability and environmental issues, they will also be focusing on our local traditions and Manx language and culture.
Jo Callister, Advisory Teacher for the Manx Curriculum and Climate Change, has worked with schools to provide the resources to support school's activities.
Groups and organisations such as Culture Vannin, Manx National Heritage, Manx BirdLife, Manx Whale and Dolphin Watch, Manx Wildlife Trust and One World Centre have provided support for schools online and through educational visits.
Schools, nurseries, St John's Brownies and the Isle of Man Beekeepers are helping to reinvigorate the plots with plants that will attract biodiversity and there will be hidden 'mooinjer veggey' (little people) doors for visitors to find.