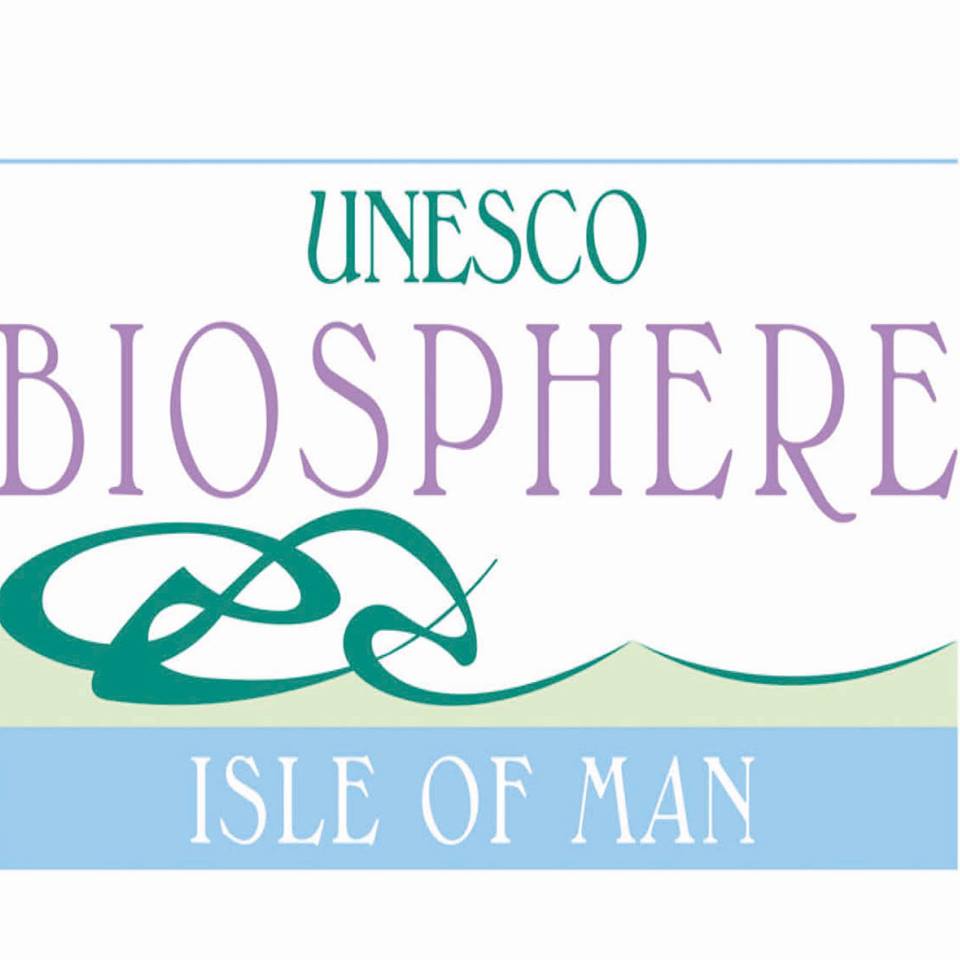 Schools are to explore the Isle of Man's UNESCO Biosphere status with a special week of activities.
The Isle of Man is one of eight biospheres in the UK and Ireland, and the only entire nation in the world to be classified as such.
Biospheres generally promote conservation, learning and sustainable development. All Island schools have signed up as Partners of UNESCO Biosphere Isle of Man.
Commencing 27 June 2022, schools will be exploring what Biosphere status means and how it benefits the Isle of Man. This will be through means of guest speakers, assemblies, or school trips.
Geoffrey Boot MHK, Minister for Environment, Food and Agriculture, said: "The week will be a fantastic way for pupils to explore what it means to be citizens of a UNESCO Biosphere and how they contribute to it through their own learning and actions".