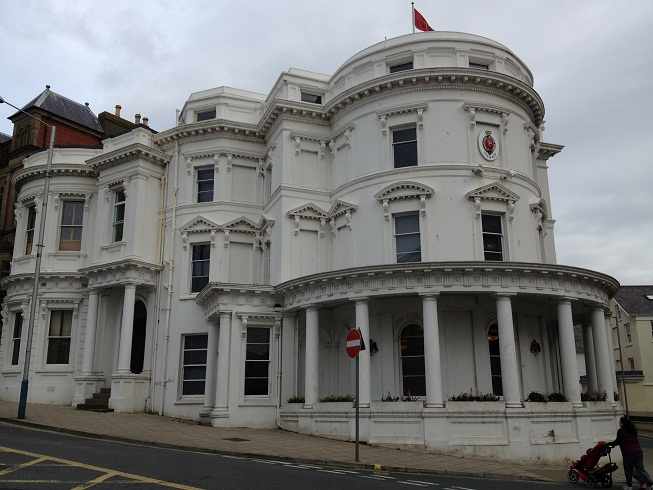 Education and Children Minister Peter Karran has not ruled out a reduction in the school week if further budget cuts are needed.
The Minister was asked in Tynwald by Garff MHK Steve Rodan what consideration had been given to creating a four day week as a cost saving measure.
It was revealed that the savings the Department needed to make could have been achieved by opening schools for 4.5 rather than 5 days a week.
Minister Karran conceded however this would have had a significant impact on the education of pupils, and on the childcare arrangements of their parents.
He finished however by saying should the Department need to make more budget cuts, it is a possibility they will return too.