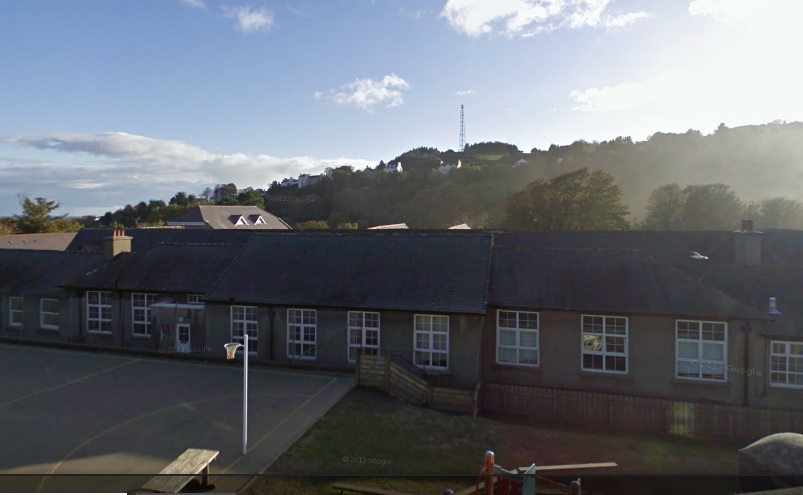 An Island school is starting a new initiative to build stronger working ties with parents and families.
To start the new academic year, Laxey School is setting up a 'parents forum' for parents and guardians of children at the school to speak to staff about different projects.
It'll take place on a regular basis so discussions can be had about different matters including policies, school trips, fundraising events and assemblies.
They'll be held by Craig Astin and take place on Friday mornings at the school from 9am.