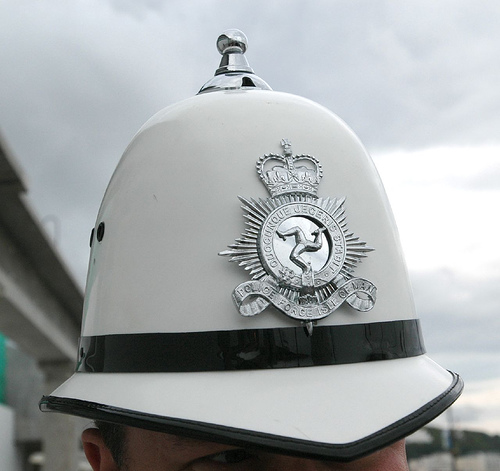 Police are asking for the public's help catching vandals who targeted a primary school in the south of the Island.
The Southern Neighbourhood Policing Team says those responsible broke a bench and drainpipe, and left beer cans and cigarette ends on the grounds of Victoria Road School in Castletown.
Officers say the incident happened between 5pm on Friday and 8am on Monday
If you have any information you're being urged to contact police headquarters.