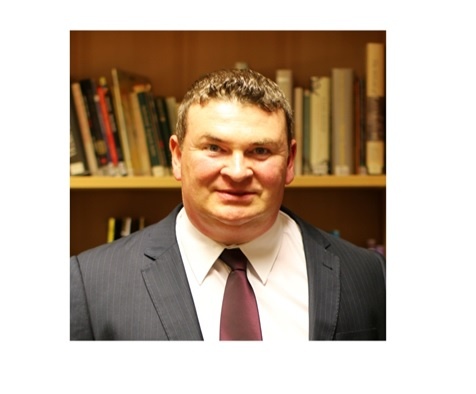 A Castle Rushen High School teacher has declared for a new southern constituency.
Jason Moorhouse has previously stood unsuccessfully as MHK for Castletown in 2011 and has decided to give it a second go in the new look area of Castletown, Arbory and Malew.
He says he's standing due to the realisation that the Island's success is going to be 'dependent on the preservation of a strong economy'.