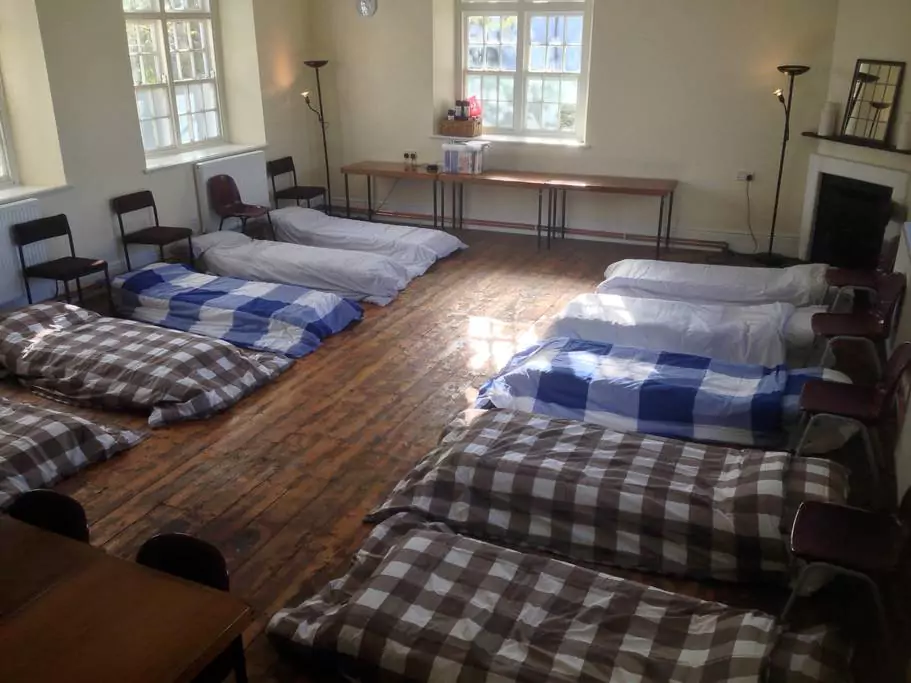 A former school room in the south of the Island needs planning permission to continue accommodating tourists.
The vicar of Malew and Santon has applied to planners to give the building an extra use as tourism accommodation.
In his application he says the Old School Room in St Marks has been used a community centre for a number of years.
But it's also being rented out by groups of visitors during TT and the Festival of Motorcycling - and is advertised on a popular tourism website.
James McGowan says the Church Council which owns the building didn't realise it needed extra permission for tourism.
He says last year leasing out the building to visitors helped the hall make a profit - the first time in ten years it didn't make a loss.
But the Department of Economic Development's been in touch to say renting the building to tourists means it has to be registered - and to be registered it needs planning permission.
The hall has 26 reviews from visitors on AirBnB who've given it four and a half stars out of five.