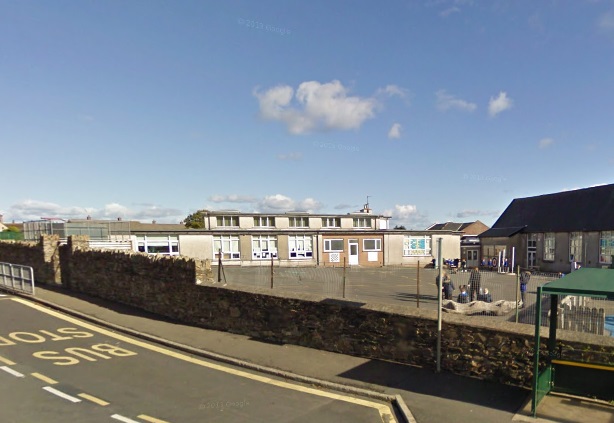 A local school has backed crafters around the Island helping injured animals in Australia's wildfires.
The Snug on Parliament Street in Ramsey has been accepting donations of cloth and fabric to make bandages for the likes of koalas and kangaroos who have suffered in the huge blazes.
Now, Onchan Primary school says it 'really wants to show its support' - and if parents want to donate any fabrics, the school is asking people to send them in with their children.
The deadline is Friday, January 10 - and the school will drop the materials off.