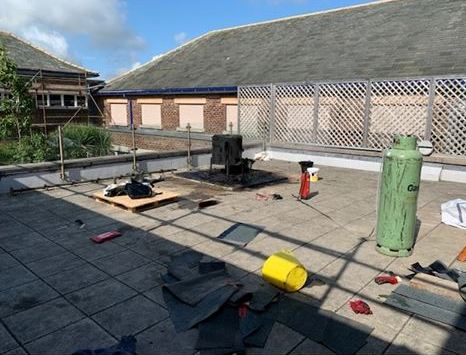 Fire crews were called to a Douglas school this morning.
A fire alarm went off just after 10am at Ballakermeen High School on St Catherine's Close.
The Island's Fire and Rescue Service says a bitumen heater began to overheat and emit smoke, triggering the alert.
Firefighters checked the room with a thermal image camera and made sure the burner cooled down sufficiently.