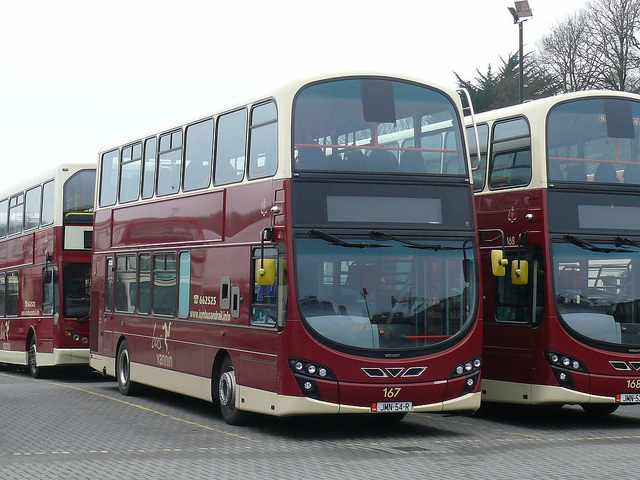 School bus fares go up from today.
Bus Vannin says youngsters using its school Go Cards will see prices rise by 5p to 30p per journey.
Meanwhile, the price of 5 Day Go Explore Heritage cards will now cost £63 for adults and £30 for children.
Infrastructure department member with responsibility for transport Jason Moorhouse says other fares have been frozen for the fifth year in a row.