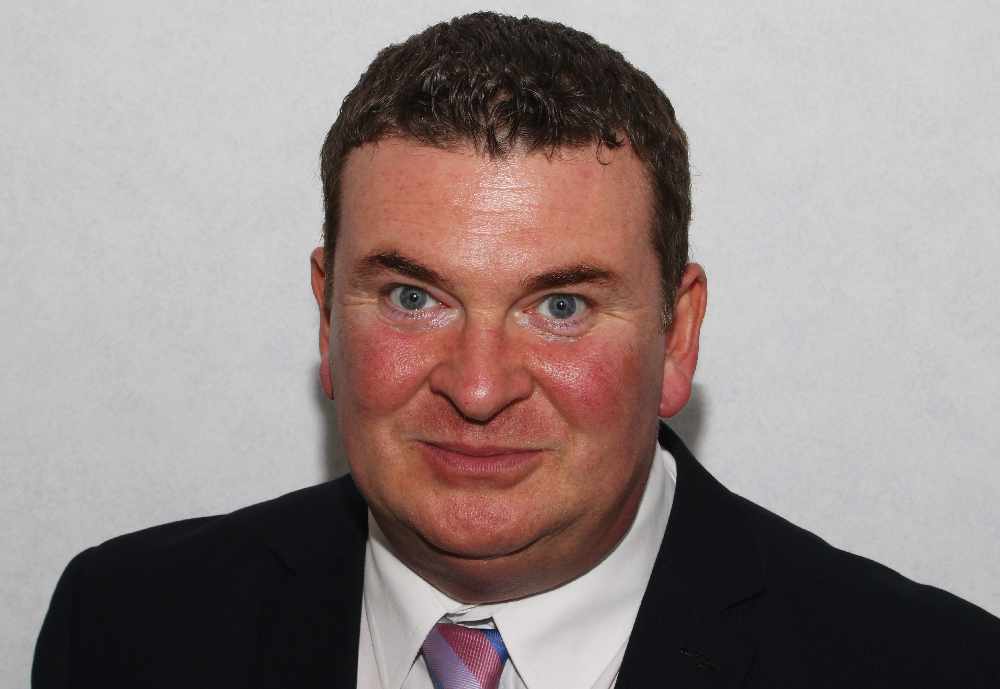 Should unvaccinated children be kept out of school for the safety of other pupils?
That's the question on the lips of Arbory, Castletown and Malew MHK Jason Moorhouse.
During next week's House of Keys sitting, he'll ask Education Minister Graham Cregeen whether his department's considered keeping students who haven't had the MMR vaccine out of school.
The MMR jab protects against measles, mumps and rubella but was wrongly linked to autism by a discredited report from a doctor who's since been struck off the medical register.