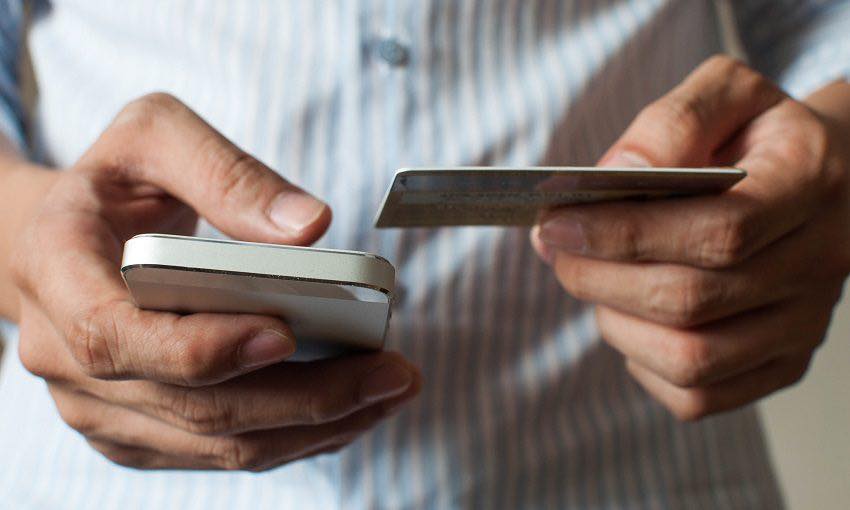 Scammers have stole £70,000 from a local resident's bank account after claiming to be calling about a suspicious Amazon transaction.
Police have now taken to social media urging the public to be wary of such calls.
The thief was able to gain control of the victim's computer, before removing funds from their account.
Officers are reminding anyone who is contacted in this way has the option to ring their bank to verify if the caller is genuine.