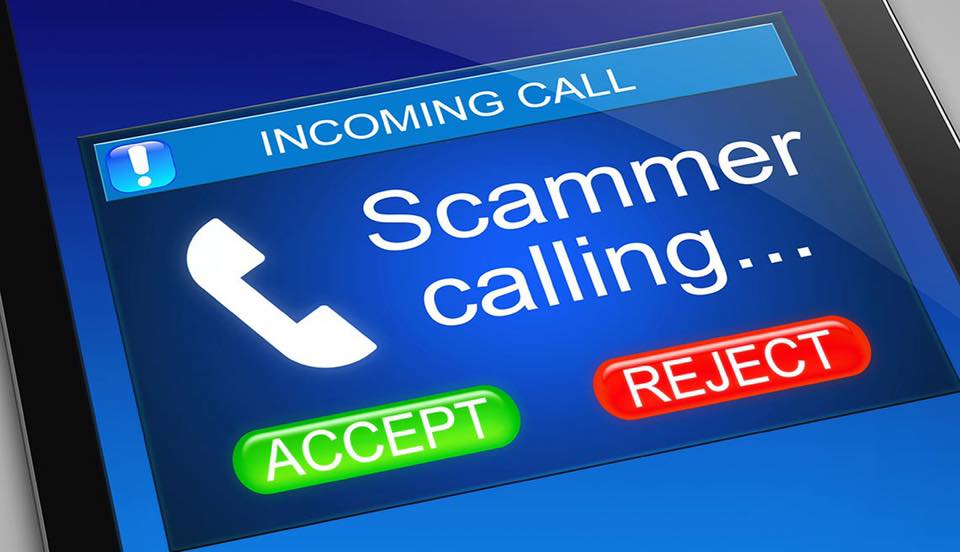 Police are warning the public of a scam doing the rounds across the Island.
Officers say people are receiving automated phone calls claiming to be from their internet provider and threatening to cut off their supply.
Authorities hae confirmed they've received a numer of calls from worried members of the public, and have even been phoned themselves.
They're urging people to not engage with it, and to let family and friends know this is a scam.