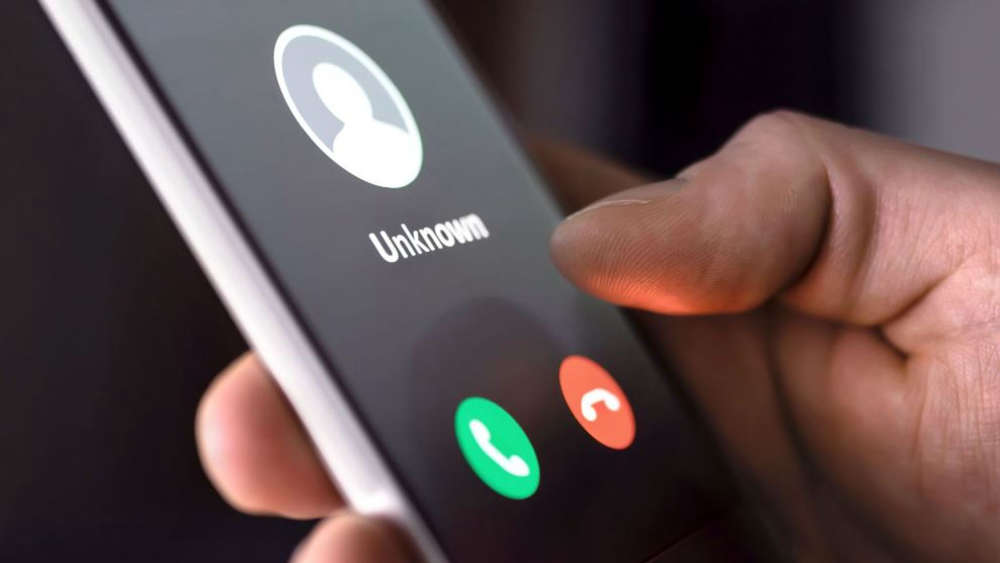 The Office of Cyber Security and Information Assurance is warning of scam phone calls.
Island residents have reported calls from 'Kelvin Bell' from the Financial Conduct Authority (FCA), asking for Google Play cards to be sent.
The FCA is a genuine UK organisation, with scammers using their name to give them credibility.
Officers urge Isle of Man residents to report scams to the police and notify the bank if any money is lost.