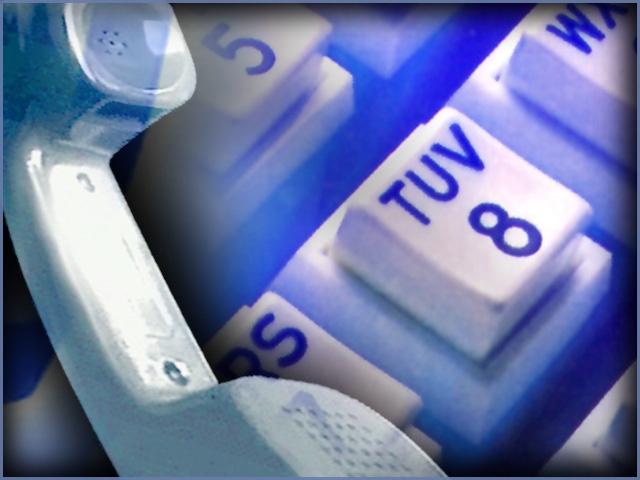 Police are warning people to be on their guard after reports of a telephone scam doing the rounds.
Yesterday calls were made to a number of people with the caller claiming to either owe, or needing to reclaim, £100 in bank charges.
The caller knew personal information and asked the recipient to confirm their bank details.
Officers have warned people never to hand over personal information over the telephone.