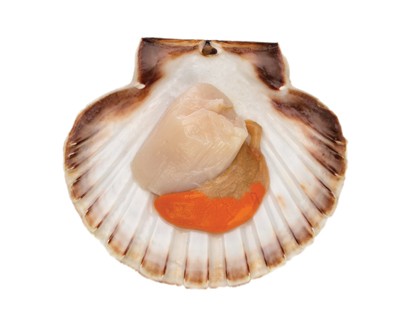 The captain of a fishing boat has been fined £5,000 for breaching a curfew in Manx waters.
Melvyn Reid - who has since resigned as a member of the Scallop Management Board which advises the government on fishery protection - was fishing for king scallops south west of Douglas at 5.38am on November 8 last year.
Fishery rules say you can't fish until 6am.
Reid, from Queen's Valley in Ramsey, admitted the offence when he appeared before magistrates.
As well as a fine, magistrates ordered him to pay £210 costs.