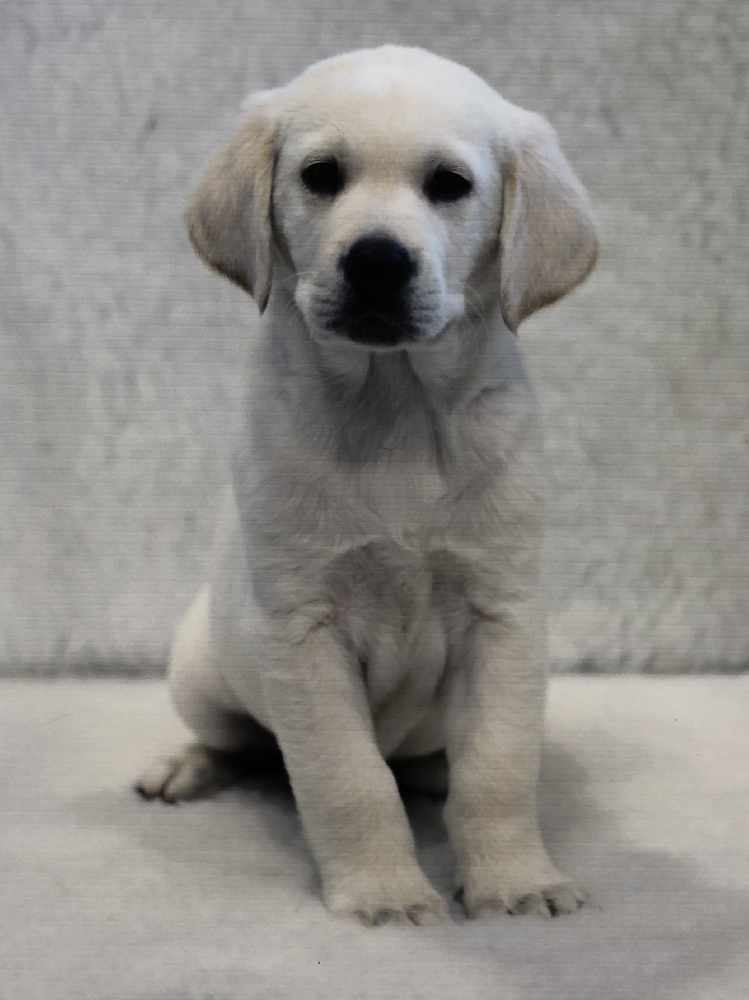 Local brewery Heron & Brearley has sponsored its first guide dog.
Named after the company - the golden Retriever/Labrador mix Brearley is now ready to start his training.
The brewrey raised £10,000 to transform him from a small pup to a confident and fully-trained guide dog, a process that'll take just under two years.
The company says it's now wanting to raise more funds to sponsor a second dog.
You can follow Brearley's progress by going to its website - pubsandbars.im.