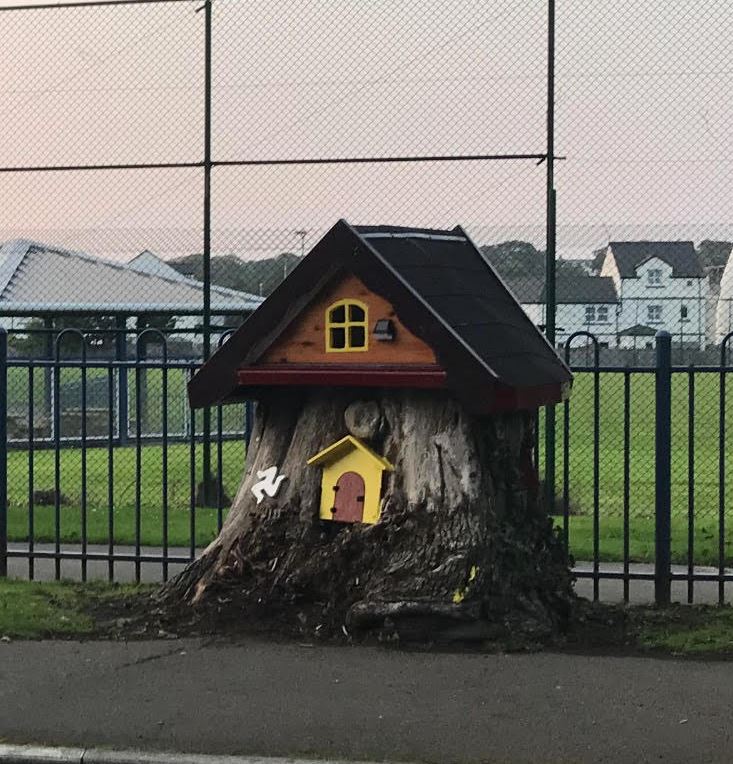 You'll now be able to say "hello fairies" in the north of the Island!
It's been unveiled a family of 'little people' has relocated to schoolhouse corner, in Ramsey.
According to local gossip, the move is down to overcrowding at a bridge in the south of the island; along with significantly lower residential rates.
The photo of the small dwelling was posted on social media last night and so far, proven to be a hit with other residents in the area.
Of course, the little people can only bring good luck and prosperity to those driving past if they remember to wave and say hello"