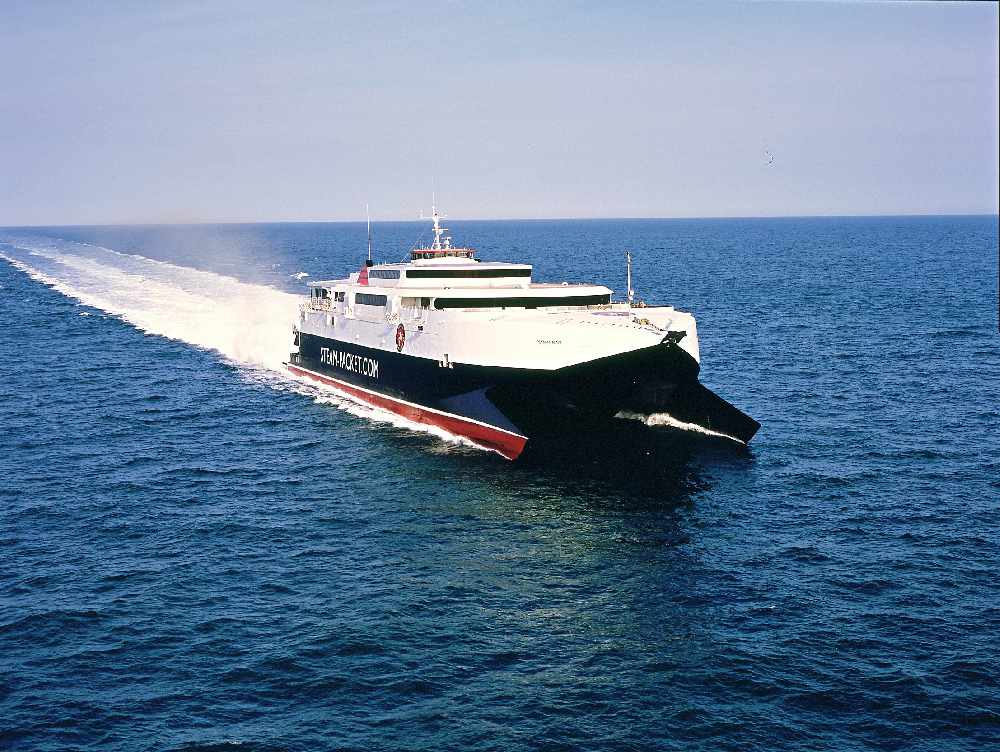 Sailings to and from Heysham today are set to go ahead as planned.
That's according to the latest update from the Steam Packet Company this morning.
Vehicles are asked to check in for the morning crossing no later than 9.15am and no later than 9.30am for foot passengers.
Meanwhile, the return from the Lancashire port at 2.16pm is also set to go ahead as normal - customers are told to check in for that journey no later than 1.30pm if in a vehicle and 1.45pm if travelling on foot.