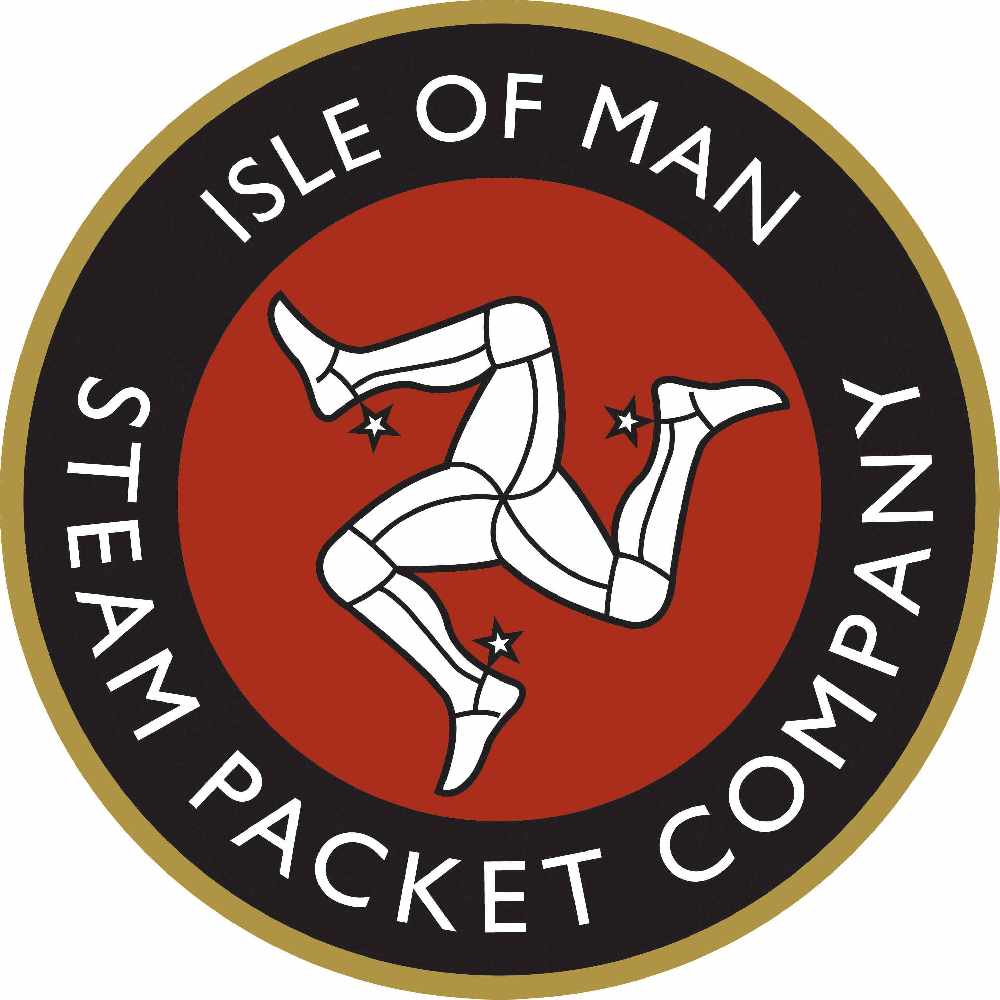 Sailings to and from Heysham today have been cancelled.
The Steam Packet Company says due to gale force winds expected today the 10am service to the Lancashire Port and its return previously planned for 2.16pm won't be going ahead.
It comes after voyages to and from Heysham yesterday were also called off due to adverse weather conditions.