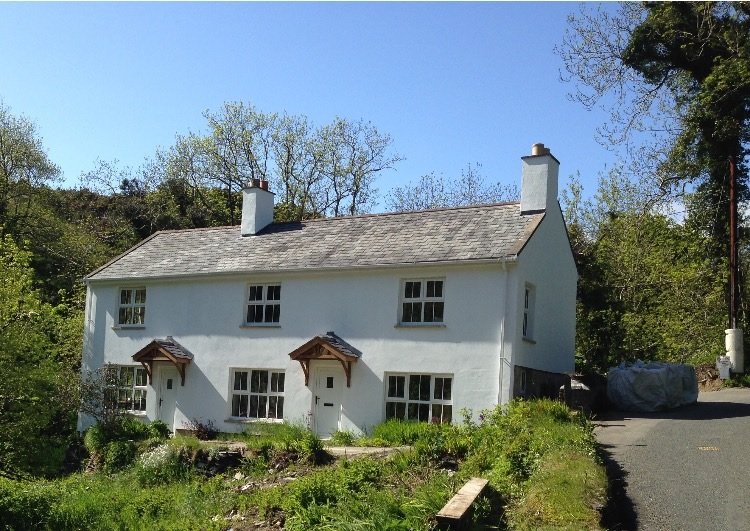 Visitors to the TT may soon be able to stay at one of the course's landmarks - if the Island's planners give the go-ahead.
James Shuttleworth of Sarah's cottage at Creg Willeys has applied for planning permission to allow tourists to stay at the property.
In his planning application, Mr Shuttleworth says the building used to be run as a bed and breakfast facility by his parents.
He says he'd now like to be able to rent out the cottage in St John's.