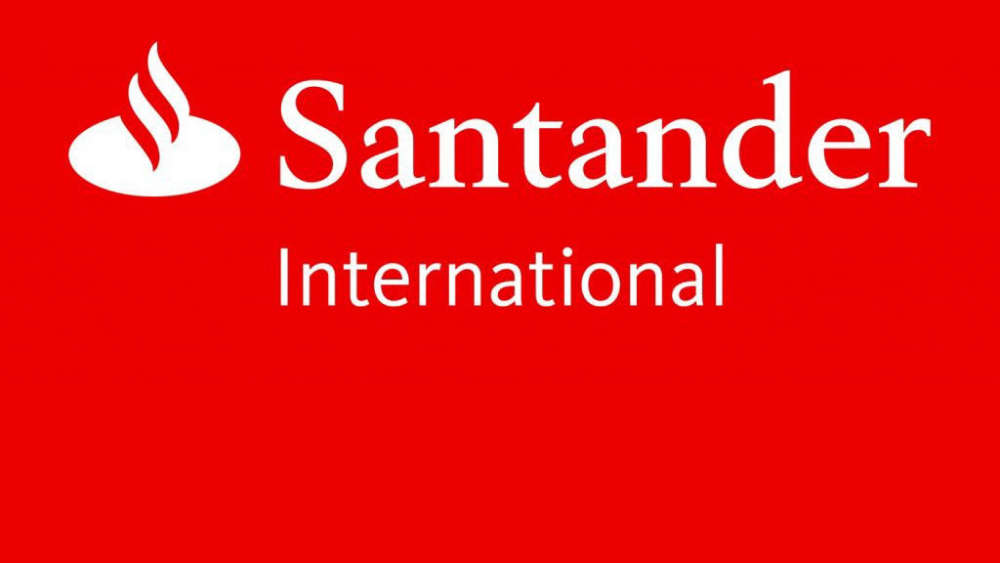 Santander won't be offering counter cash services after its refurbishment.
The Douglas branch is set to close in July for a multi-million pound renovation, and is scheduled to re-open in March 2023.
During the closure the ATM cash machine outside the building on Prospect Hill will be unavailable.
Counter services for cash deposits and withdrawals won't return once the branch re-opens, due to a decrease in customers using it.