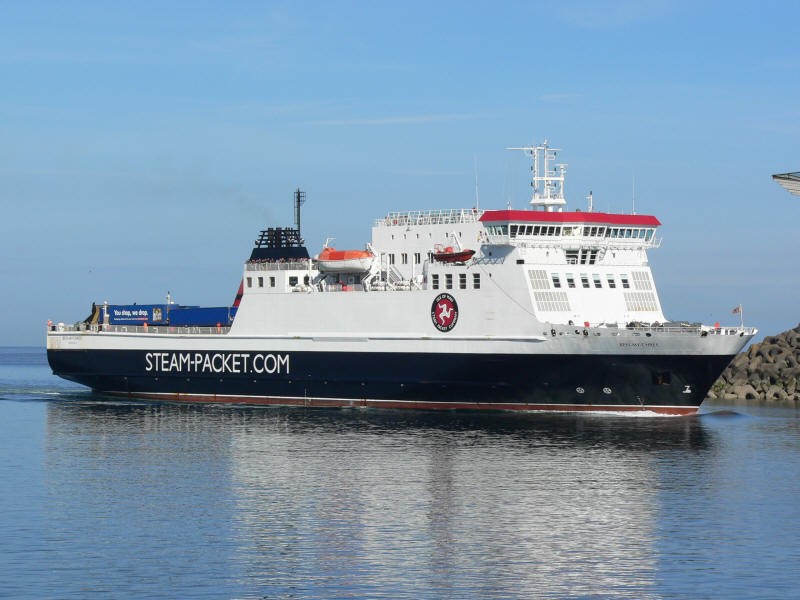 Sailings to and from Heysham today will go ahead, with this morning's voyage now setting off at a later time.
The Steam Packet Company says the Ben-my-Chree voyage to the Lancashire port due to leave at 8.45am will now set off at 9.30am, with passengers asked to check in no later than 9am.
Meanwhile, the vessel's return to the Island this afternoon at 2.15pm will depart on time with passengers for that crossing asked to check-in as normal.