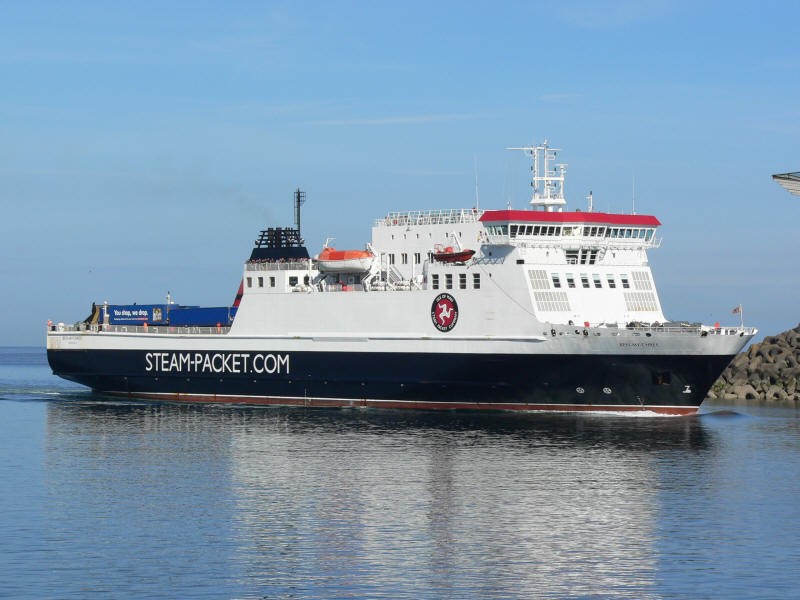 Sailings this morning and this afternoon will set off as planned, according to the Steam Packet Company.
Following checks from officials on the latest weather forecast, the organisation says the 8.45am service to Heysham and its return at 2.15pm will depart on schedule.
However, tonights 7.45pm crossing to the Lancashire port and its return journey at 2.15am on Tuesday remain in doubt due to the conditions.
A final decision on those will be made by 5.30pm this evening.