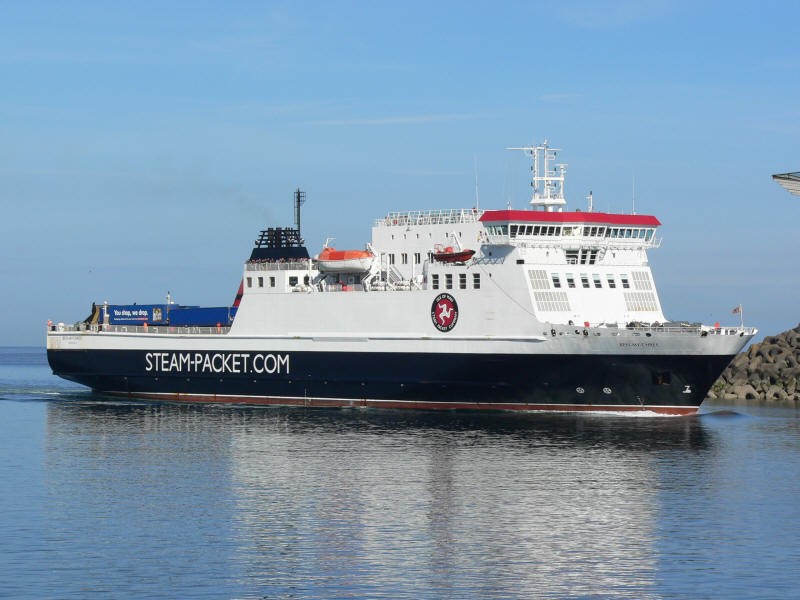 Sailings to and from Heysham later today will leave earlier than previously planned.
The Ben-my-Chree service from the Lancashire Port to the Island originally scheduled for 2.15pm will now leave at 1.45pm, with the 7.45pm crossing back to Heysham tonight now due to depart at 7pm.
The Steam Packet Company has made the decision as poor weather is forecast later on - passengers are being advised to check in for the voyages no later than 1.20pm and 6.30pm respectively.
Meanwhile, Heysham sailings tomorrow afternoon and evening are in doubt with poor conditions currently expected - a decision on those will be made by 7am on Tuesday.