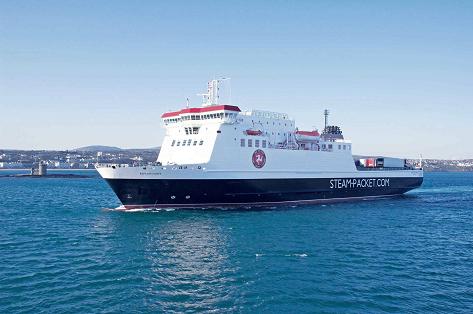 For the first time in several days sailings are expected to set off on schedule today.
The Steam Packet Company says the 8.45am crossing to Heysham and its return at 2.15pm are currently due to depart as planned.
It comes after several days of services were disrupted due to the arrival of Storm Dennis over the weekend.
Voyages last night and early this morning were called off yesterday due to the adverse conditions.