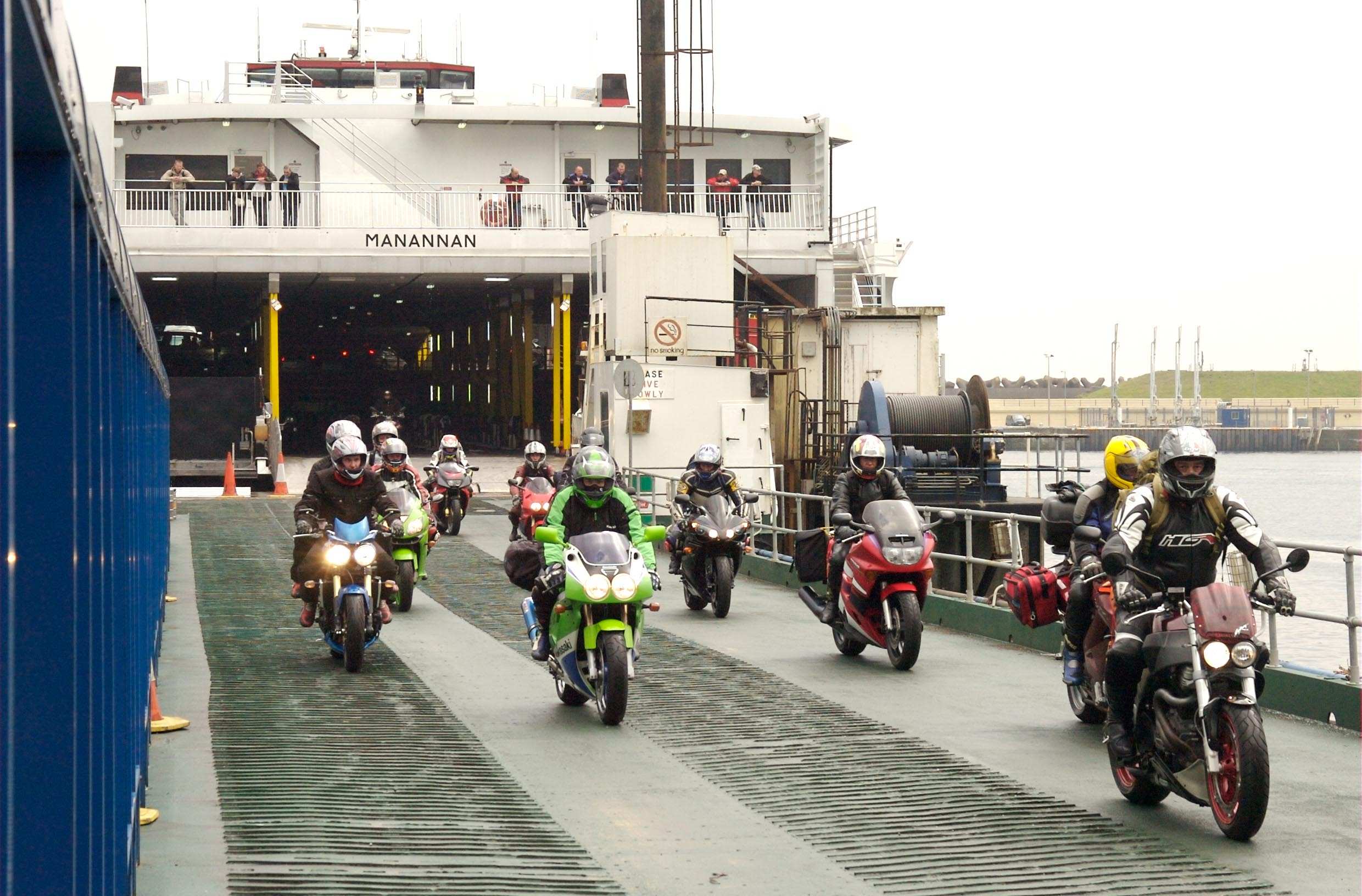 Bookings for sailings to next year's TT will open later this month.
The Steam Packet Company has confirmed provisional bookings, which are held with a deposit, can be made from 8:30am on Monday May 23.
Deposits are £40 for foot passengers and £80 for vehicles, with confirmations to be sent out at the end of the year, and final payments to be made by February 2023.
Brian Thompson, Steam Packet Managing Director, says they're anticipating high demand, as previously first day bookings have exceeded the 5,000 mark within a matter of hours.