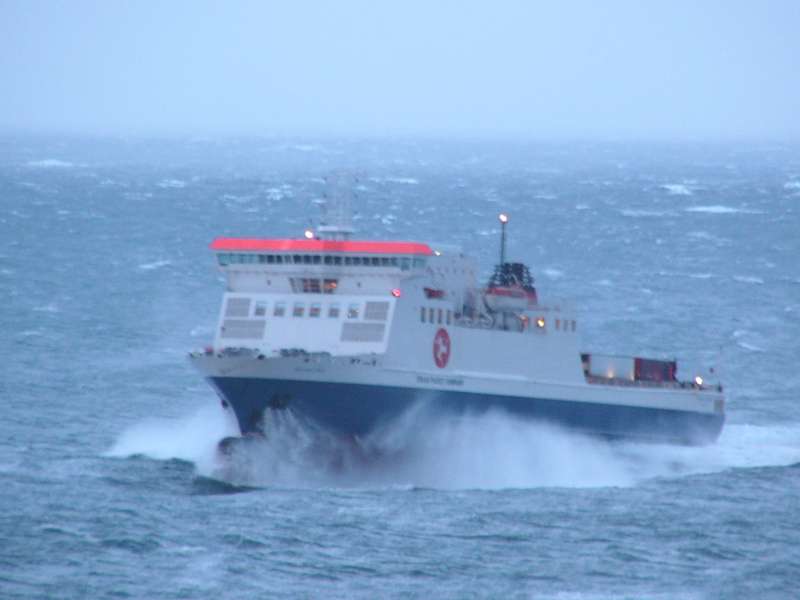 Tonight's sailings have been cancelled.
The 7.45pm Ben-My-Chree crossing to Heysham tonight, and the 2.15am voyage to the Island have been called off.
Meanwhile, tomorrow's 8.45am Ben-My-Chree service to Heysham and it's return at 2.15pm face possible disruption - an update on those will be made by 7am tomorrow.
Finally, the 3pm Manannan crossing to Liverpool tomorrow and it's return at 7.15pm are also subject to cancellation or delays.