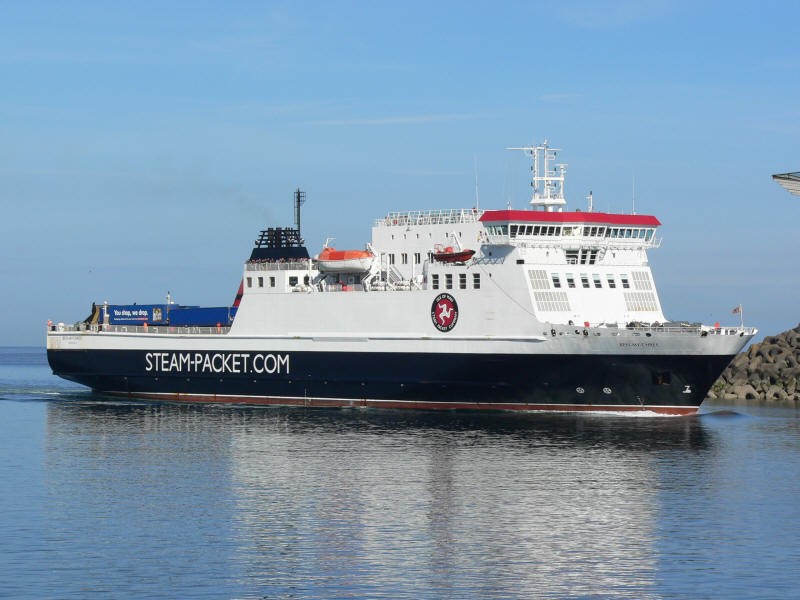 The Steam Packet Company is warning of potential disruption to sailings due to Storm Doris.
Tonight's sailing to Heysham at 7.45pm could be cancelled - as could the return journey at 2.15am tomorrow.
A final decision will be made by 5.30pm.
Tomorrow's sailings are also at risk - the Steam Packet says it will make an announcement on those by 7am tomorrow.