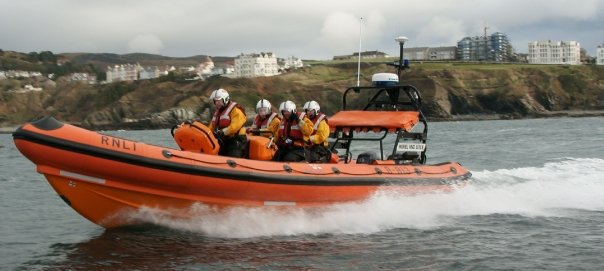 A missing sailing boat sparked a response from lifeboat crews last night.
Port Erin and Port St Mary lifeboats launched shortly before 7.30pm after the dinghy was reported overdue.
After a search, the boat with two people aboard was found just outside Castletown Bay.
It was towed back to Port St Mary, and nobody was injured during the incident.