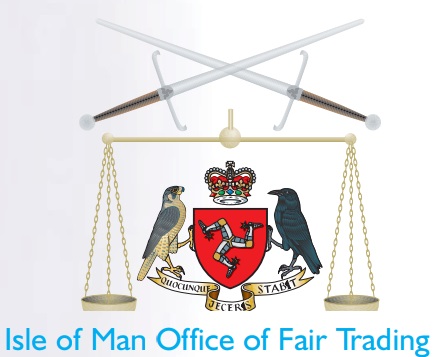 The Island's Office of Fair Trading has issued a safety warning to the public.
The OFT has released a notice to the public about Caple refrigerators, as some are faulty.
Certain models are at risk of overheating and potentially starting a fire - refrigerators made in 2007 and 2008 with the model and serial numbers RI551, RI731, RI732FA.
If you think you may have a product that is affected you are being advised to contact Caple immediately to arrange an engineer to fix the problem.