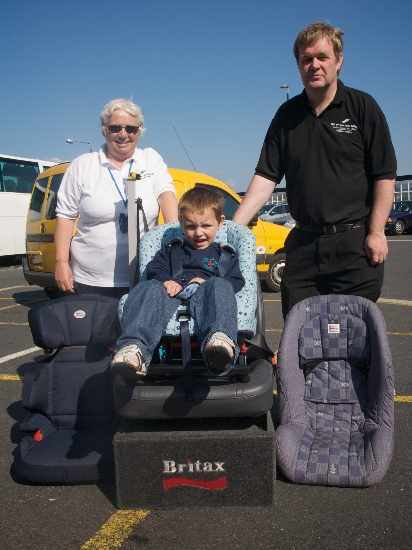 With it being the first day back to school for kids across the Island an in-car safey campaign has been launched to remind parents to make sure their childs car seat complys with the law.
It's been revealed that eight out of ten child safety seats are incorrectly fitted.
Children under 12 or under 4ft 5 are required have a appropriate restraints when travelling in a car as they are not protected properly by an adult seat belt.
The Government and police are working together to enforce the in-car safety laws.
Road Safety Manager, Gordon Edwards says people need to be aware of the laws and the Manx public need to be safe on the roads.
(audio above)