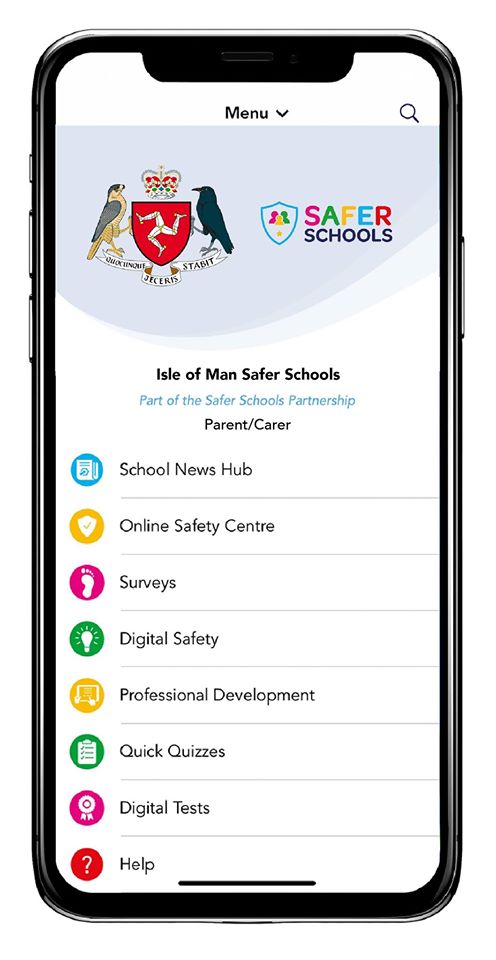 A new app has been created to help students stay safe online.
'The Safer Schools' app has been piloted by the Department of Education, Sport and Culture and will be rolled out across the Island.
It's designed to help young people, parents, teachers and carers to stay safe on and off-line and how to block comments.
It gives an insight on how to report worrying content and advice on how to make a devices safe.