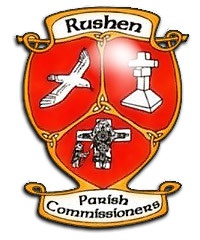 Rushen Parish Commissioners says it's 'very disappointed' over plans to extend boundaries in Port Erin to include the Ballakilley estate.
The authority held an emergency meeting on Tuesday night to discuss the matter after it was announced the proposals were accepted to be discussed by Tynwald at the courts next sitting.
In a statement, officials in the parish say they weren't told about the decision before it was announced to the media by the Department of Infrastructure.
Infrastructure Minister, Ray Harmer MHK, commented this week saying a 'thorough and rigorous process' has been carried out to get to this stage.
Should the plans be given the green light, the 78-home estate would become part of the Port Erin village region from April 2020.