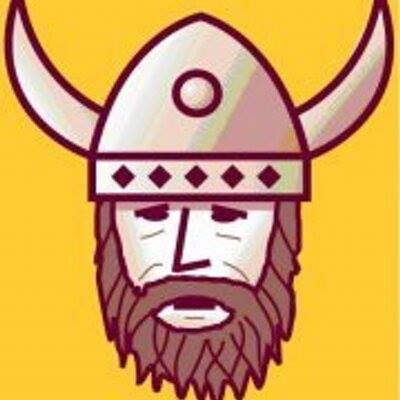 An Island rugby club has announced a new tour and partnership with a fellow team from Guernsey.
Douglas Rugby Club says it's linked up with Guernsey Raiders and both will battle it out for the 'Crown Cup'.
The competition was created with both Islands being Crown Dependencies - the first contest will be a yearly fixture played in Guernsey on August 15.
Douglas will be travelling with 2 sides, a Development XV and Douglas 1st XV.
Director of Rugby at Douglas RUFC, Carl Murray, says: "This trip with two development squads to Guernsey is the start of the strategic plan and a major opportunity for Manx players.
"The club is excited to offer an off island playing opportunity, with the Covid-19 isolation restrictions, there is a lot of uncertainty of what the 2020/21 season will look like.
The Manx side set about to deliver a five-year strategic plan to gain promotion to North 1 West and cement the club's position there.