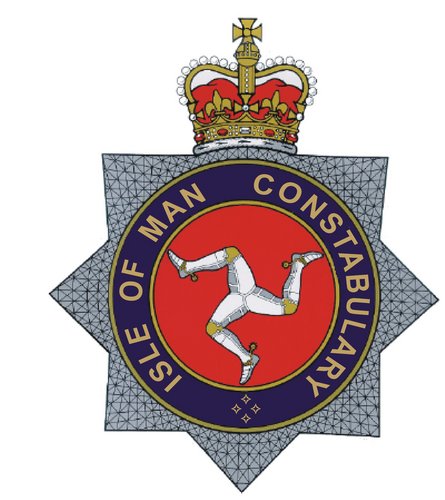 Royal Navy specialists were on Island yesterday evening to remove World War Two shells found in a garden in Willaston.
The devices were discovered on Monday on Watterson Lane, which resulted in police evacuating certain households in the immediate area and a road closure put in place.
Last night the constabulary confirmed the ordnance had been dealt with and is thanking Civil Defence teams who were present overnight at the scene.
They're also thanking residents in the area for their patience and understanding.
Fenella Avenue has also re-opened.