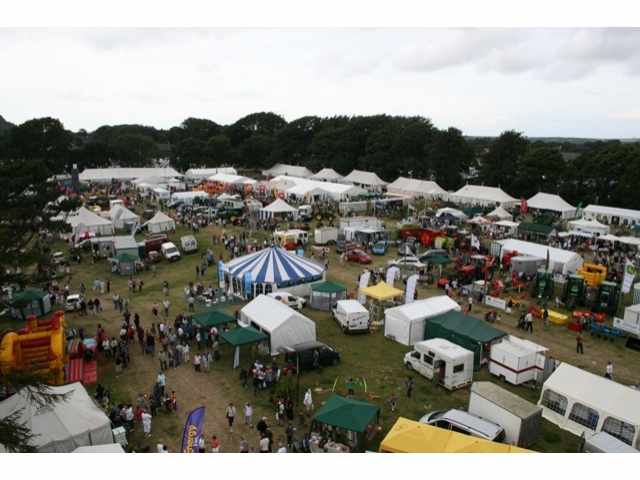 Thousands are expected to turn out for the show
With good weather forecast for the day it's expected that thousands of people will be making the trip to Patrick for the Royal Manx Agricultural Show.
After a good day yesterday, today is expected to be significantly busier with a packed schedule on offer to visitors.
The police have asked anyone not planning to attend the event to avoid the surrounding area in an effort to keep congestion to a minimum.
Car parking is available and there will be shuttle rides running between the car park and showground.
Sergeant Paul Holland says motorists should just follow the signs:
(PLAY AUDIO ABOVE)