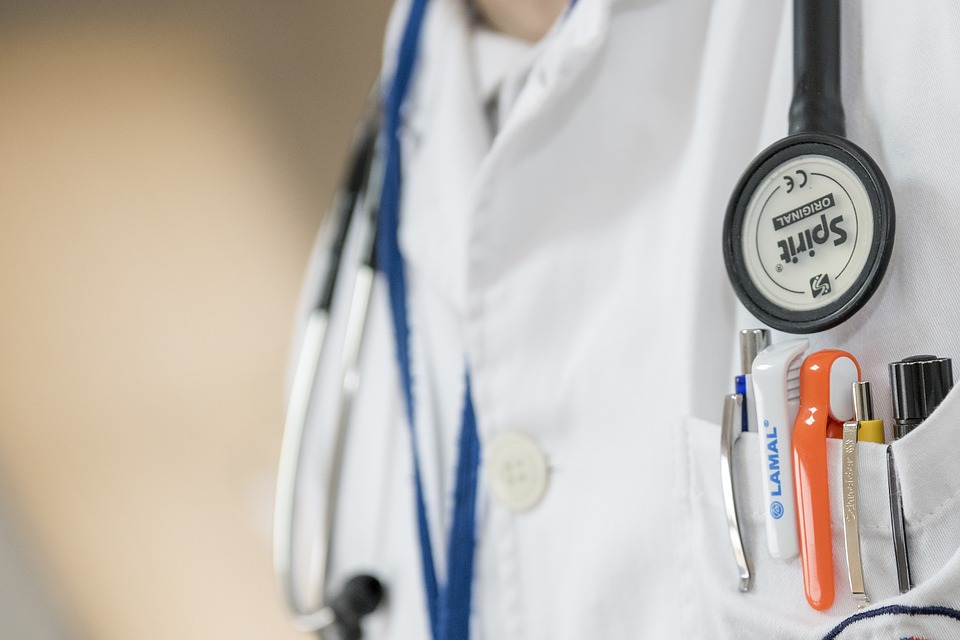 Residents are being reminded routine GP appointments won't be available this afternoon.
GP's are attending their latest quarterly education session today and, as a result, slots won't be available between 1pm and 6pm.
Officials say anyone who needs to see a doctor urgently should ring their practice and schedule an appointment with the on-call GP.
Practices will remain open during the day for collecting test results and prescriptions as well as booking future appointments.